KEEP THAT MOTOR RUNNING!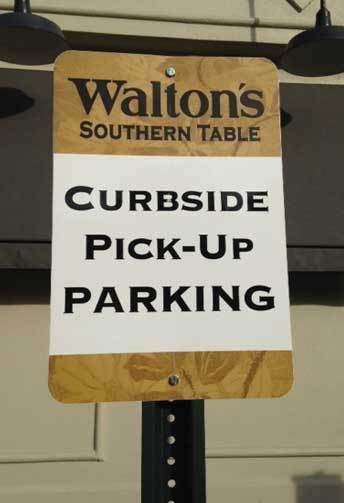 It's alright if you can't join us at our table for your next meal.
You can enjoy our fresh and delicious southern food from
the comfort of your own home.
(256) 203-2979
WHERE WE'RE LOCATED.
4901 Whitesburg Drive • Huntsville AL 35802
(On the corner of Whitesburg Drive and Airport Road
near the Publix Shopping Center)
Call ahead and place your order.
Call again when you are about to pull into one of our specially designated parking spots and one of our staff will bring it to your car.
We don't blame you if you sneak a bite before you get home
and we promise not to tell a soul.
Lunch Menu • Dinner Menu